Due to the outbreak of COVID-19, the shipping may be delay. We will try our best to ship the product to you as soon as possible. Thank you in advance for your understanding.
Each Customer can claim only a piece of product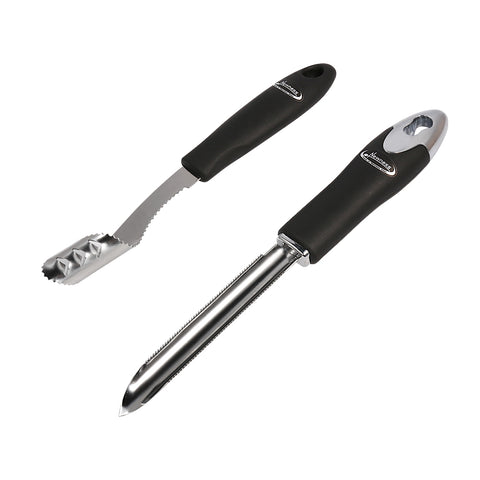 Zucchine Seghettato, 2 Pezzi
---
If you have any questions, please contact us at hi@newness-home.com our customer service will reply your email promptly.
---
Testing New Glass Storage Jar, click or copy hi@newness-home.com and send an email to us, we will reply you in two business days. Thank you.